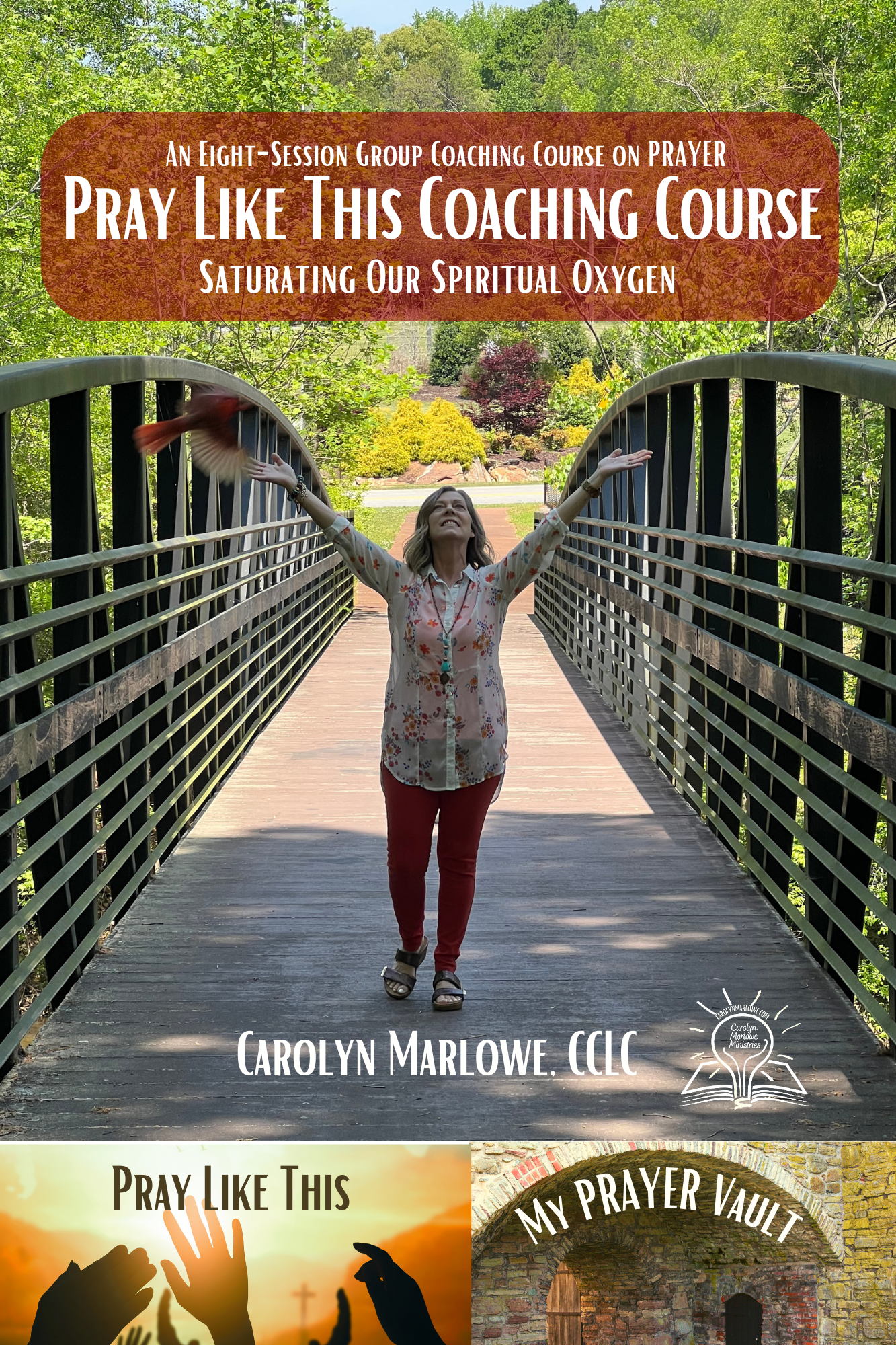 Pray Like This Group Coaching Course 

How does your communication with the Lord look? Sound? Feel?
Do you struggle in your connection with the Lord? Or with confidence in knowing and believing His Promises? With consistency as a person of PRAYER?
Ever considered a PRAYER Coach to empower your connection, confidence, and consistency in your communication with the Lord?
As your PRAYER Coach, I will help you gain a lifestyle of loving the Lord deeply, living His Promises significantly, and praying as easily as taking your next breath.
Check your inbox to confirm your subscription